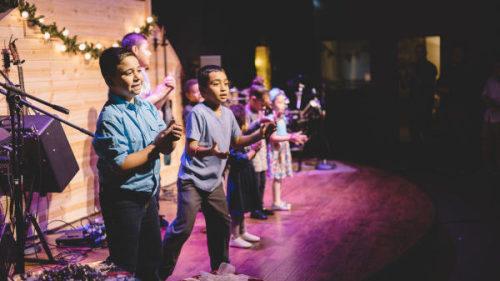 Our heart is to reach the one.
We have a deep passion to reach people with the hope of Christ. We believe that the power of Christ can transform every life.
CityReach Church Ashland is a place of healing, restoration, and second chances.
You are invited to visit with us this weekend for practical teaching, great music, an exciting kids program, and an empowering church experience.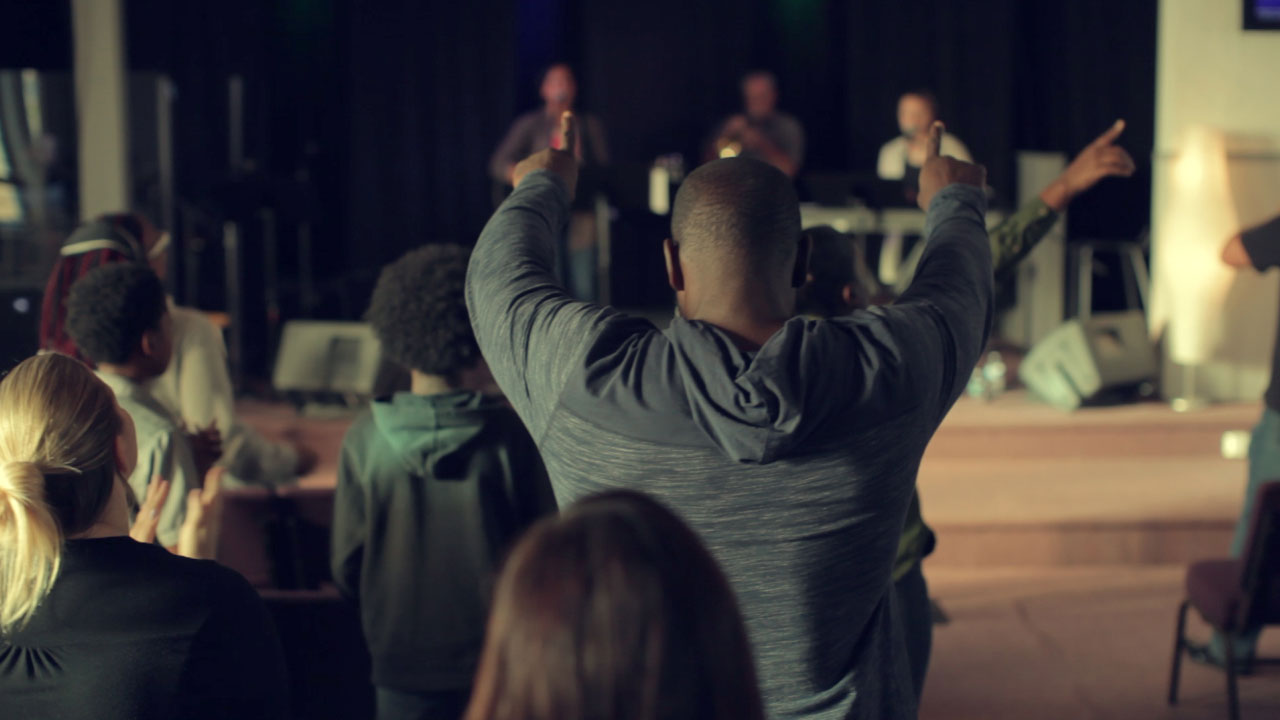 There's a place for you at CityReach Church Ashland
Come as you are and experience what God has for you in a
comfortable and inviting environment.
Lively worship and relevant preaching.
Our music is dynamic and expressive. You also might see some people raising their hands as a biblical expression of worshipping God. Followed by worship, we dive into the Word of God and provide practical ways to live empowered and victorious lives.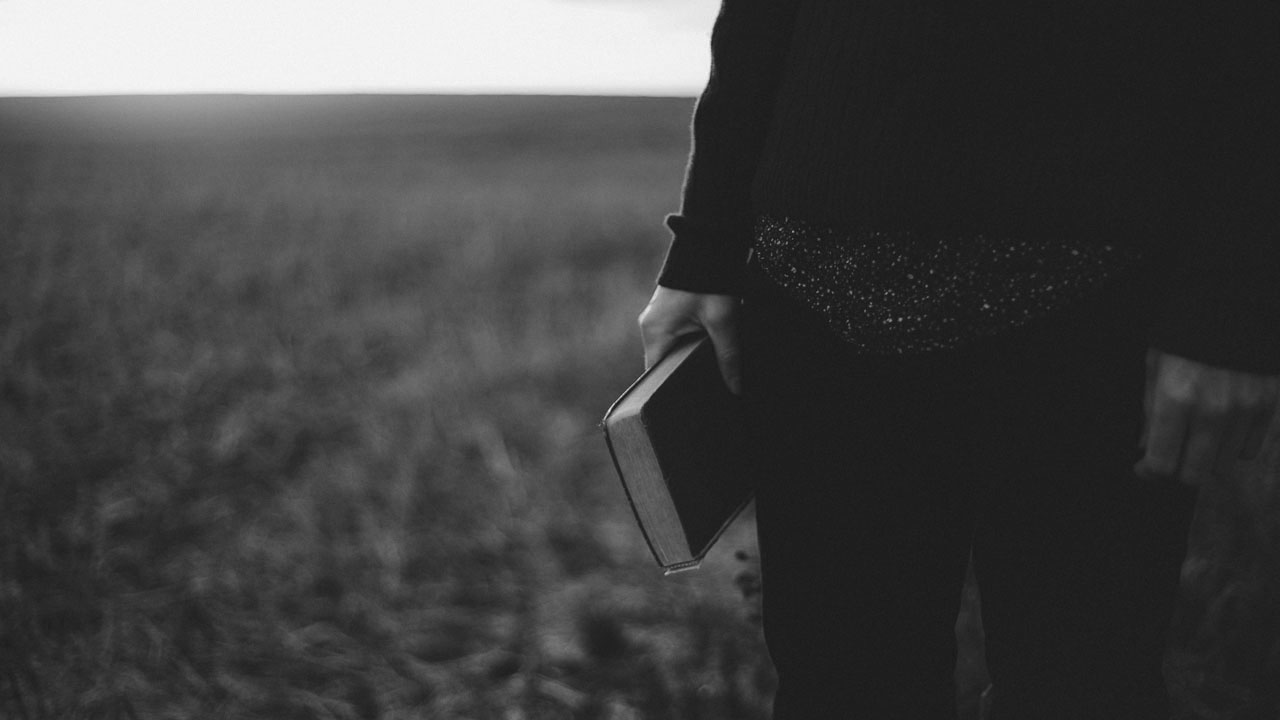 Our beliefs shape how we live and serve.
We boldly share the gospel in order to lead others to a radical life-changing experience and believe that every individual has a God-given purpose and destiny. Sacrificial living, perseverance, humility, resiliency, and an undivided heart to the ways of God are some identifying values that are important to us.
Andrew Grubb
Lead Pastor
When laying down your life becomes more than an idea but an unshakable calling. This is the driving force behind Andrew & Michelle Grubb. Growing up in church may appear the easy road but it was not without it's fair share of struggles and trials. They both felt called to ministry from a young age. Andrew attended World Harvest Bible College in Columbus, Ohio. Michelle attended Master's Commission in Baltimore, MD. They served as youth pastors for over 15 years at 2 different churches. Andrew is a dynamic speaker with a strong suit in leadership, restoring men and fatherhood. Andrew believes strongly in the value of mentorship and high integrity. Michelle is a talented pianist and has served as Worship Leader as well as public speaker for adolescent health in local middle and high schools. Michelle is currently seeking a degree in Neuroscience and is a certified presenter on several brain training sessions. They both have a love for the creative arts and actively do things "out of the box."
Andrew & Michelle have been married for 16 years and have 4 incredible children. Andrew is originally from Wurtland, KY and Michelle is originally from Portsmouth, OH. Both have always felt a call to return to this area and after 30 years God is bringing them home. Although their household may be divided between Buckeye red and Wildcat blue, one thing is agreed on, their hearts are wide open to God's will and the lives of "The One" in Ashland.
CityReach Network is a church planting organization with a vision to aggressively reach cities with the hope of Jesus. God heals brokenness and pain and He uses the church to share His message of victory. By equipping pastors, planting churches and making disciples, we partner with God in bringing the hope of Christ to those in need. Our Network of pastors and churches boldly share the Gospel in order to lead others to a radical life-changing experience.